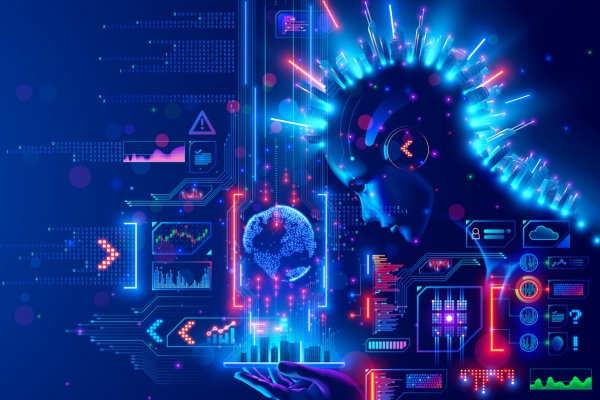 IT Consulting
We provide the best strategies to achieve your agency targets through the best path.
We are specialized in IT consulting, we can provide you professional profiles to insert in your process keypoints.
The service we offer to agencies is an essential development factor. Our high degree of specialization, years of experience and professionality make our collaboration convinient for the other agencies, compared to internal recruitment.