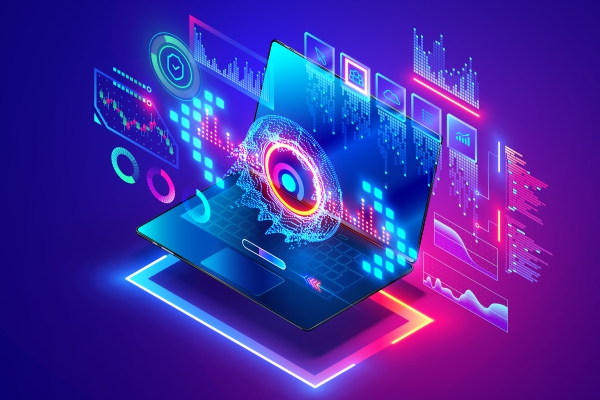 Web development
We design and develop web sites and web applications, management sites, e-commerce, CMS e CRM.
To trust entirely on web solutions means to invest on the latest techilogies and mosty to save money.
Web platforms are more customizable then the most of known software. Updates, features and support are more accessible and functional.
Realilze a web solution allows you to access to corporate systems and services from outside the workplace: you just need a browser and an internet access to consult, handle and fully work on these tools.
Thanks to a valuable and trustable partner web we offer to the customer a tailor made solution about hosting, cloud and services to realize all his web straregies.